Trusted by these teams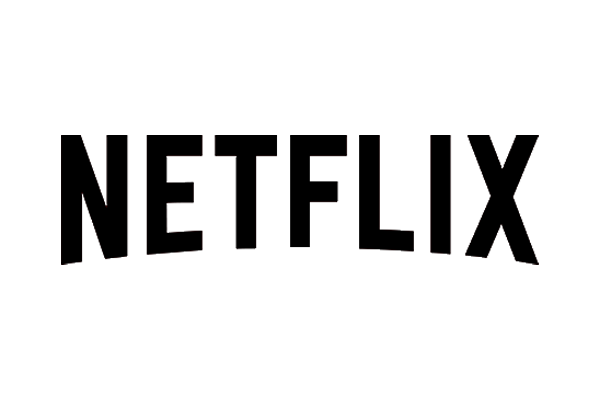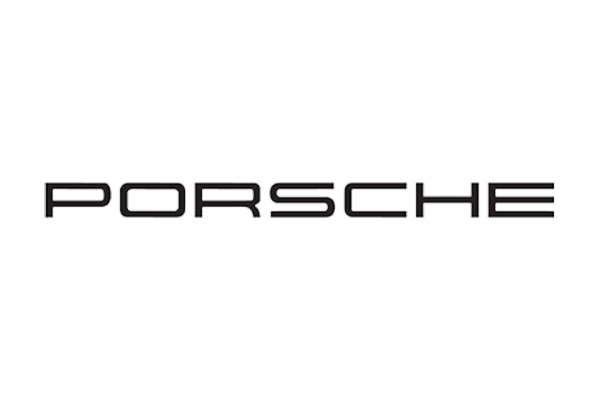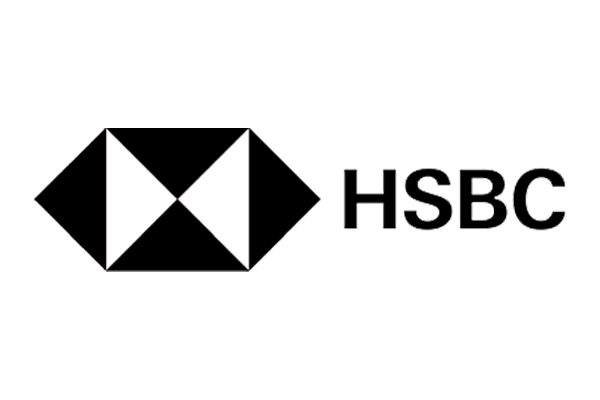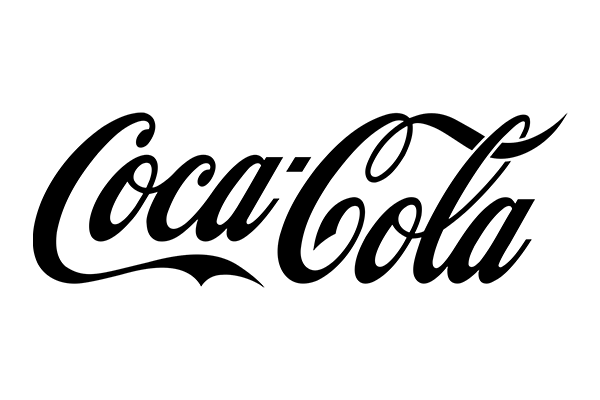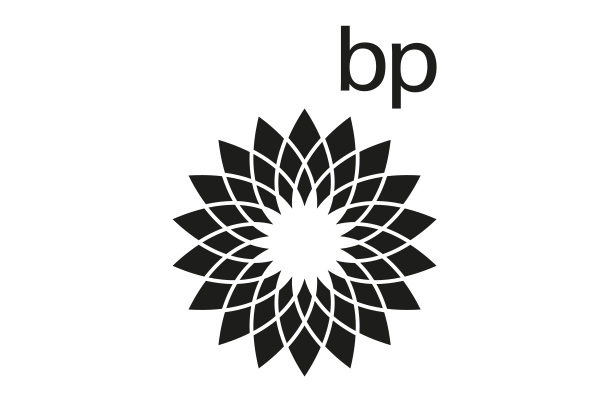 Trusted by these teams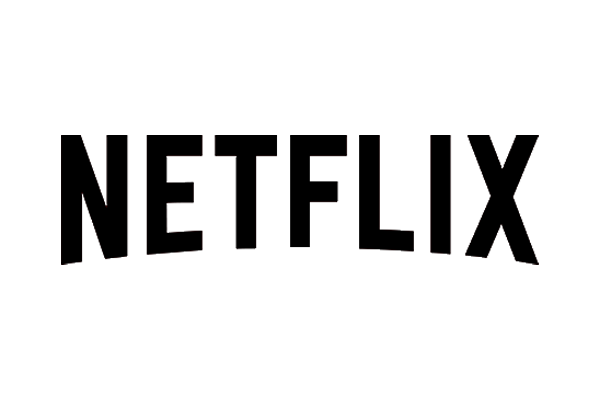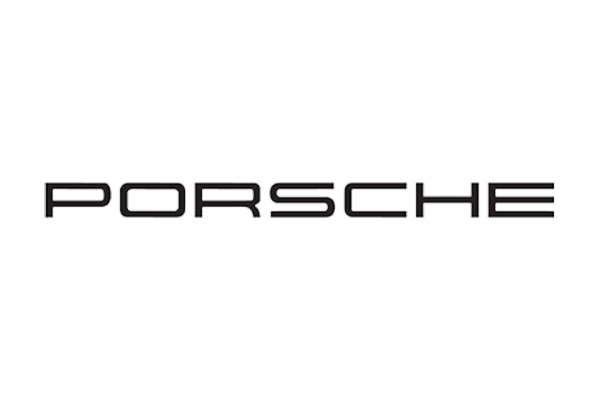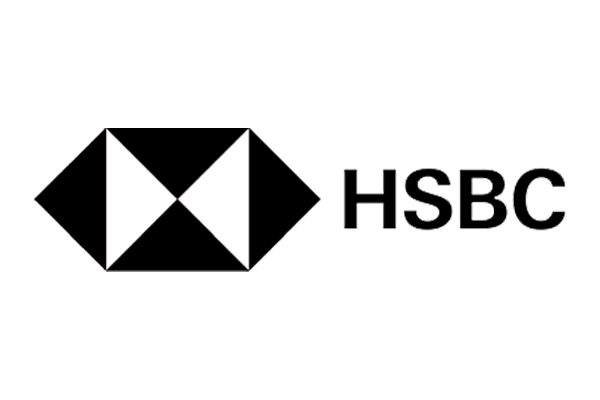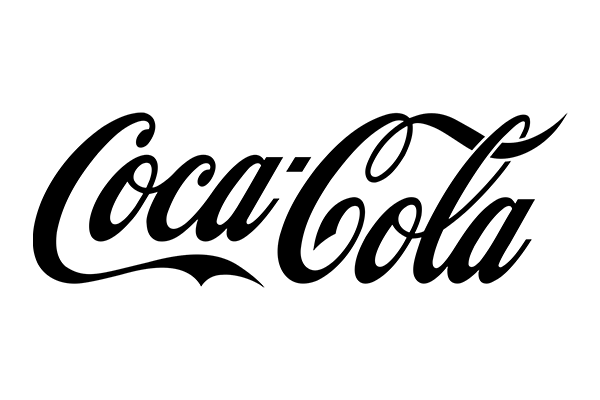 Pages that look, feel and write like paper.
Create your notebook the way you like with modular pages.
Convert to digital notes and easily save them to your cloud drive.
Rewrite Duratech3™ pages over and over again.
Custom notebook
by modubooq
Advice
Receive a call-back or leave a message to get in touch with us. We will listen to your plans and ideas.
Quote
We will provide a tailor made quote. You will receive an answer within 2 business days.
Design
Once you've agreed to the quote, we'll get to work designing your custom modubooq notebook. The duration of designing depends on whether you deliver your own design or we create it for you.
Delivery
Then we will send the custom notebooks to you. We do this as soon as possible, but it depends on where you live. The modubooqs are shipped from the Netherlands. (hier link naar shipping information pagina).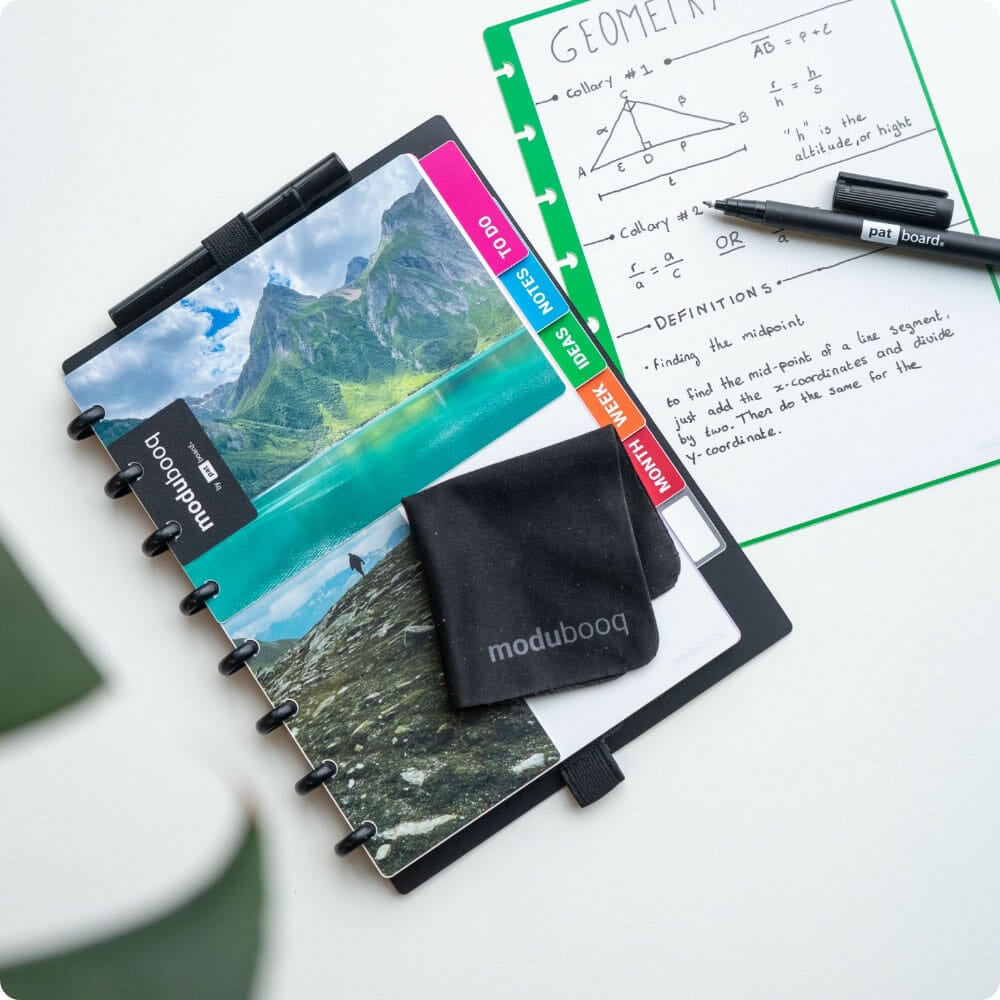 Customize: tailor it



to your branding
Whether you work at a corporate company, an SME or a small business, anything is possible with the design of your custom notebook.
Request quote
Personalize: 




choose your own colors
Whether you like bright colors, or pastel shades, all color combinations are possible! You can personalize the tabs & front cover.
Request quote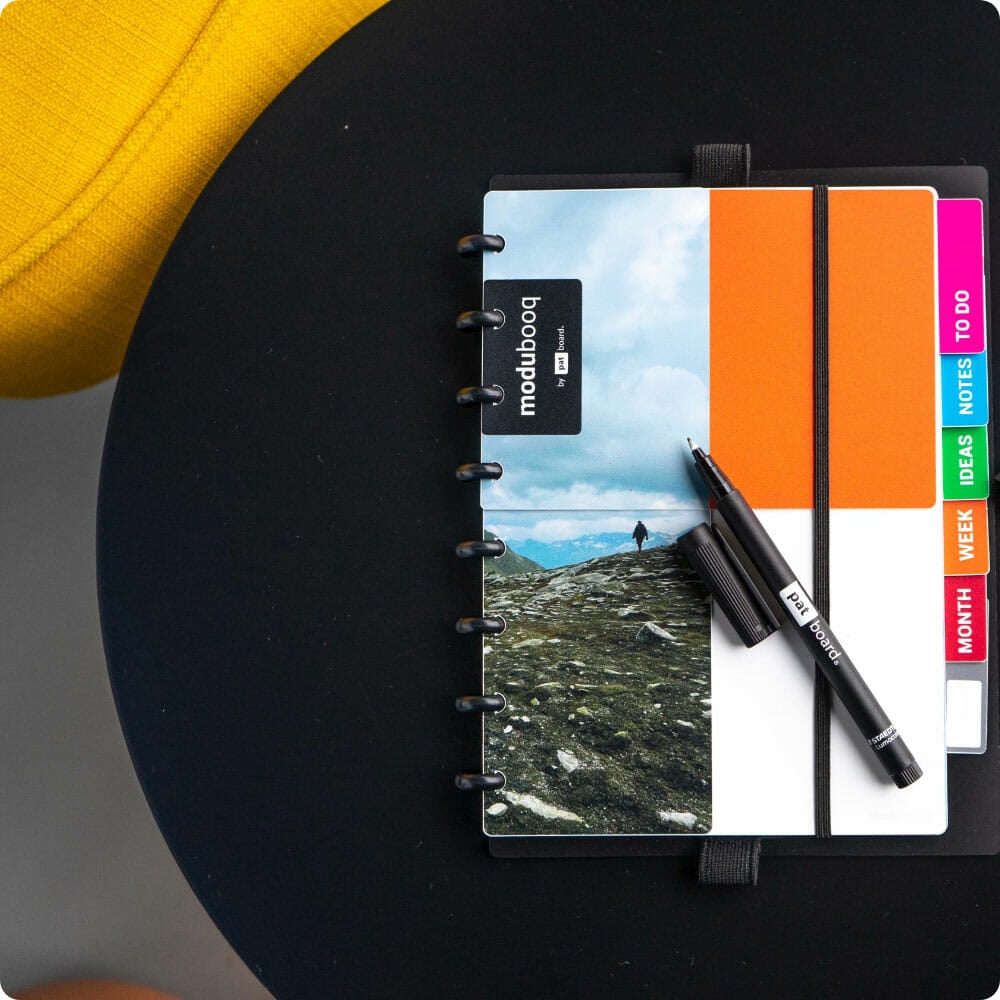 Don't just take our word for it.


This is what others say.
Ordered as soon as I saw it
I ordered Modubooq as soon as I saw it on the website, because I trust each of your products. I have a kanban board in my office and this is my portable kanban and I love it! I think I will give as gift for christmas to my friends.
Use it over and over again
Very happy with my new modubooq. Because you can use it over and over again, you save a lot of paper and wipe out the things that are no longer relevant e.g. On your to do list.