Nanocups for glass vs. magnetic for metal
Want to know if you have to choose magnetic or nanocups variant of our products? This post contains information about the difference between PATboard's glass and magnetic agile tools.
We developed our innovative line of products for glass, because a lot of offices don't have whiteboards and lots of glass walls and windows. We use a very innovative backing material that makes our glass products reusable for years!  Nanocups technology enables PATboard products to be used on glass or any smooth surface. It works on all non-porous flat surfaces like glass, windows, doors, whiteboards and so on. 
And only the backing is different. The writable side of the cards is identical for magnetic and nanocups products. Meaning that both products are erasable with water and rewritable, over and over again!
glass magnetic agile tools
Sticks to all 100% flat surfaces
Sticky backing (no glue!)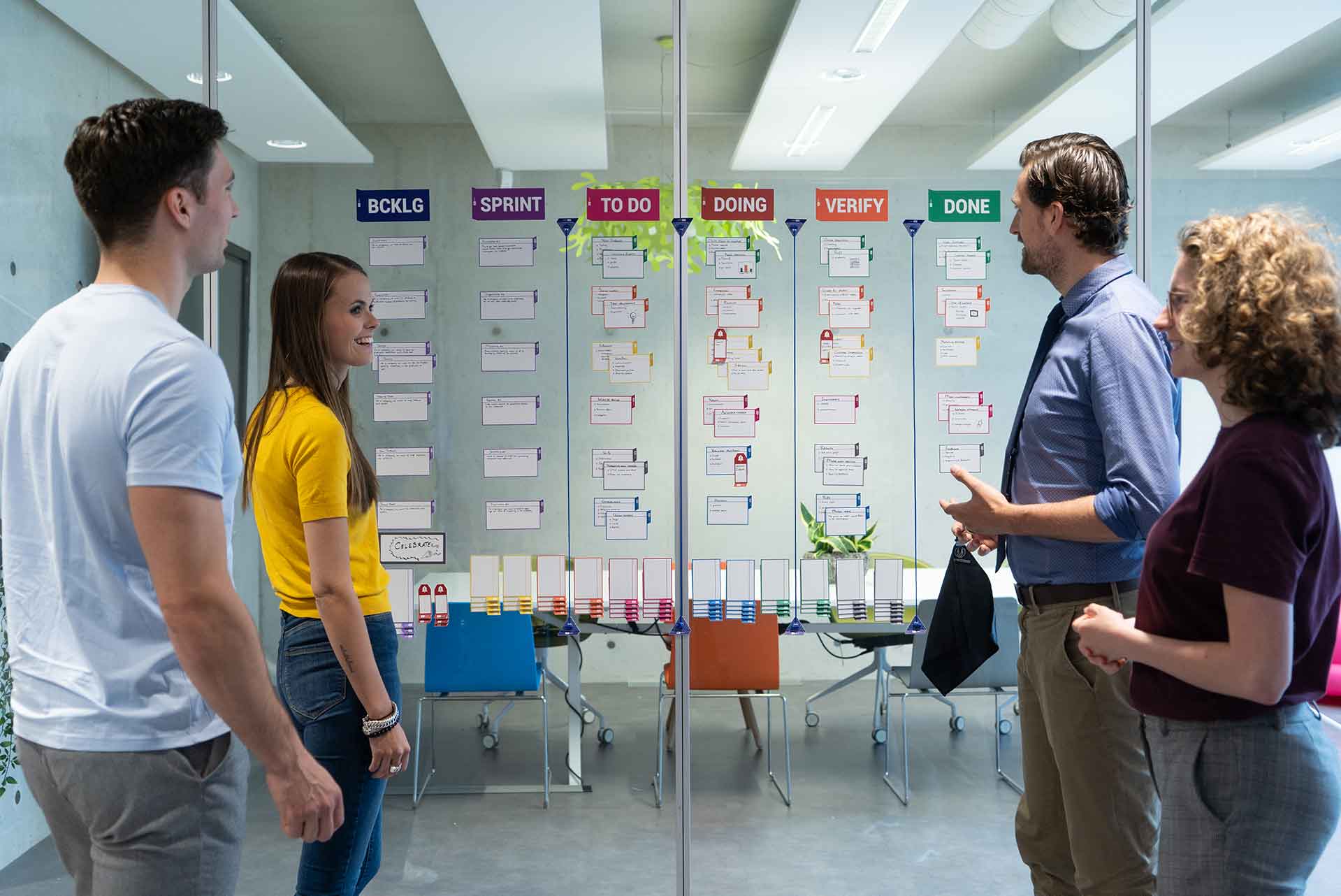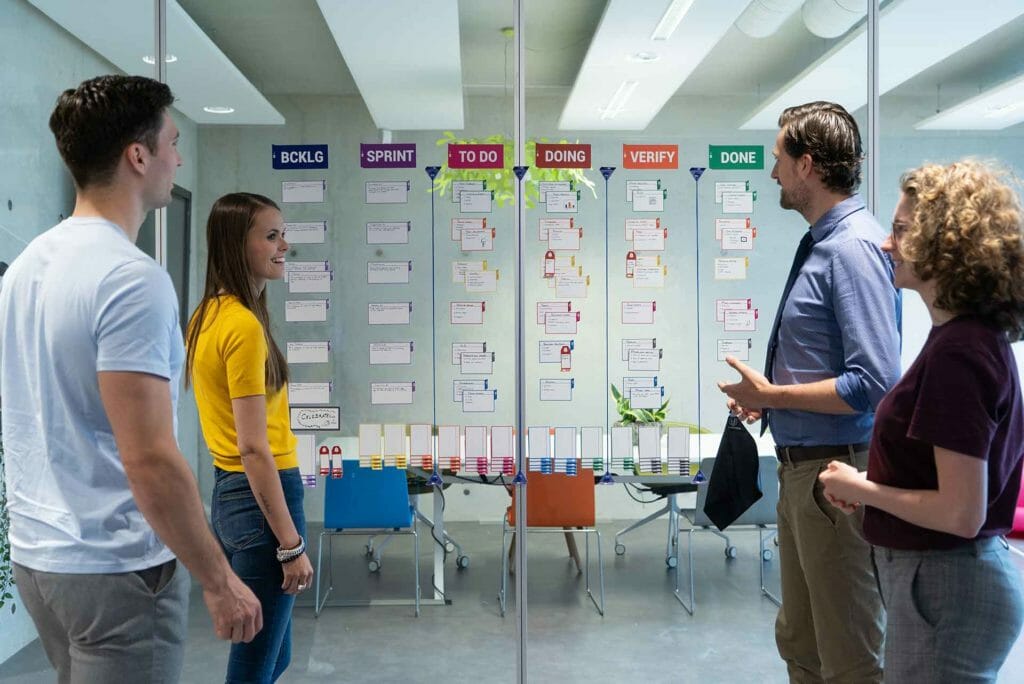 Sticks only to metal surfaces